WE ARE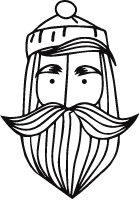 Fangfrisch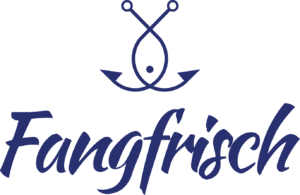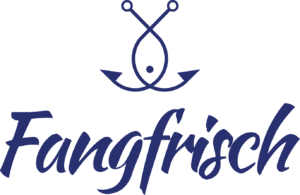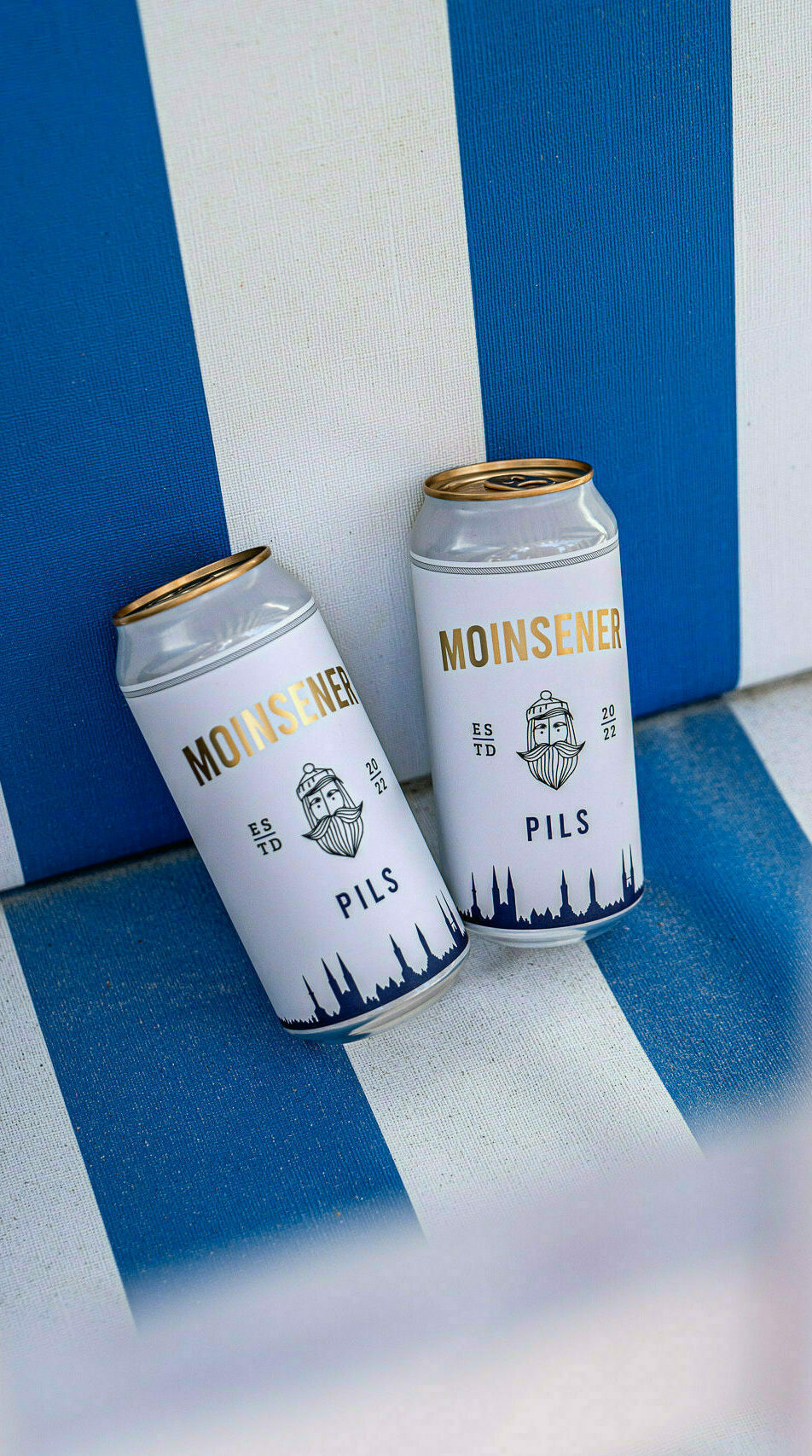 SHOP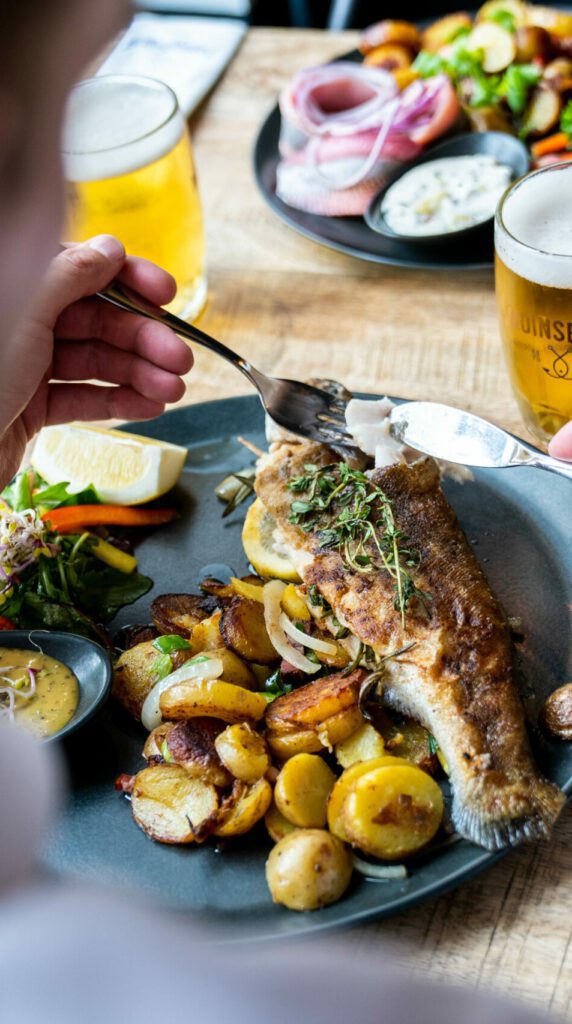 SEASON MAP
JOIN THE CREW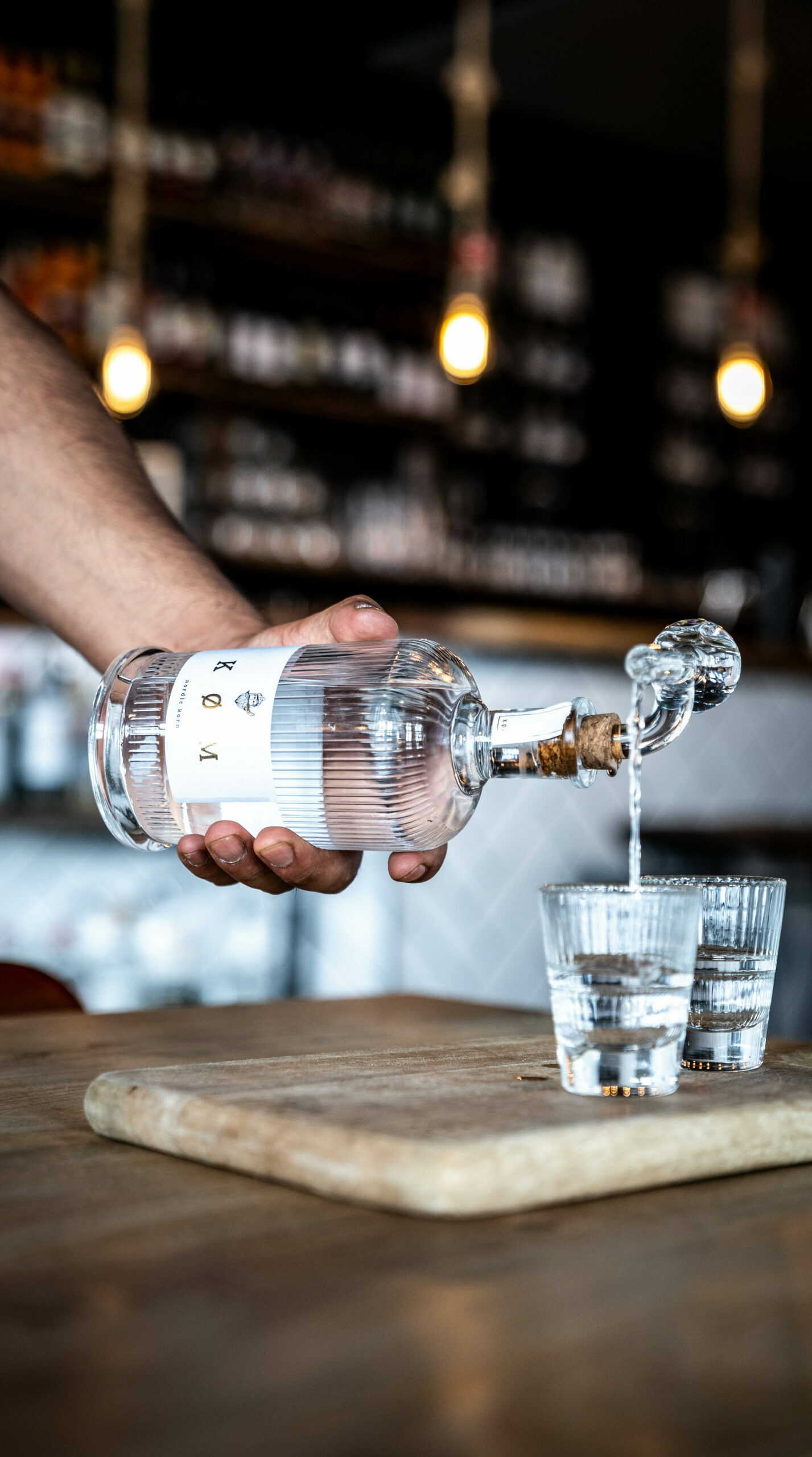 Locations &Partner
Moin!

Straightforward, honest, simply hanseatic. High-quality, fresh products from the region and a lot of fun at work! So we serve you the best hanseatic dishes and fish rolls of Lübeck!
Simply Fangfrisch!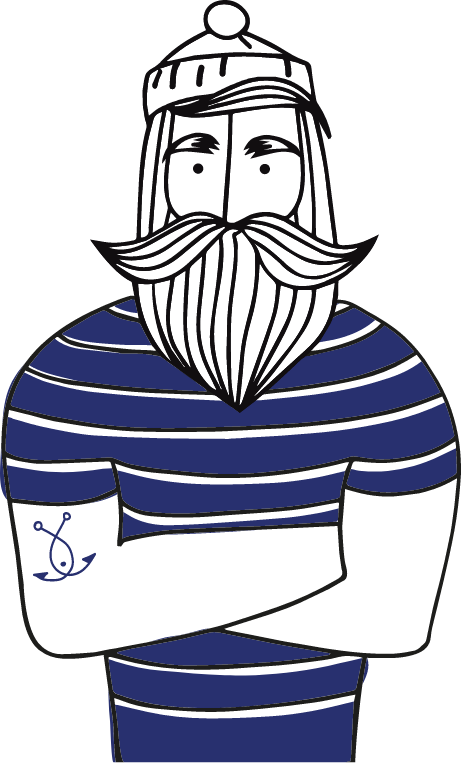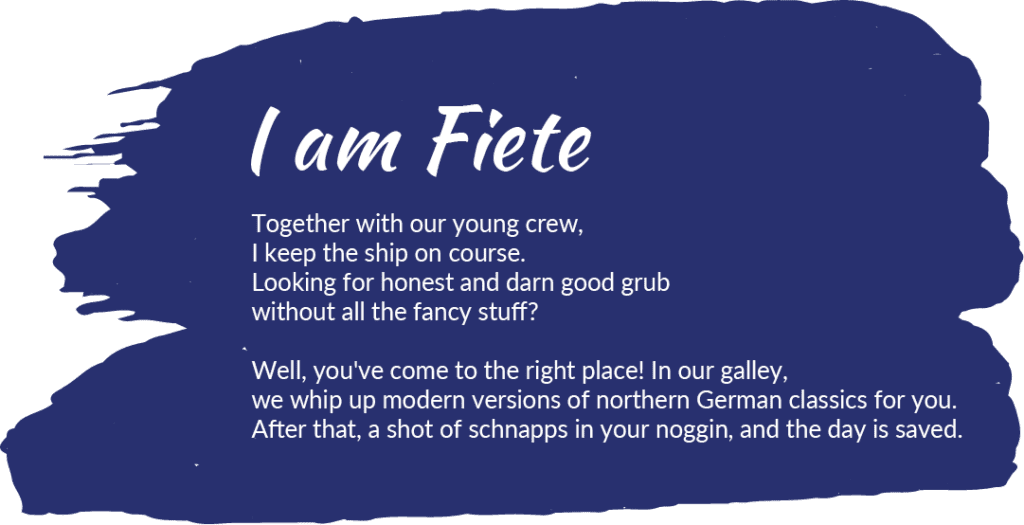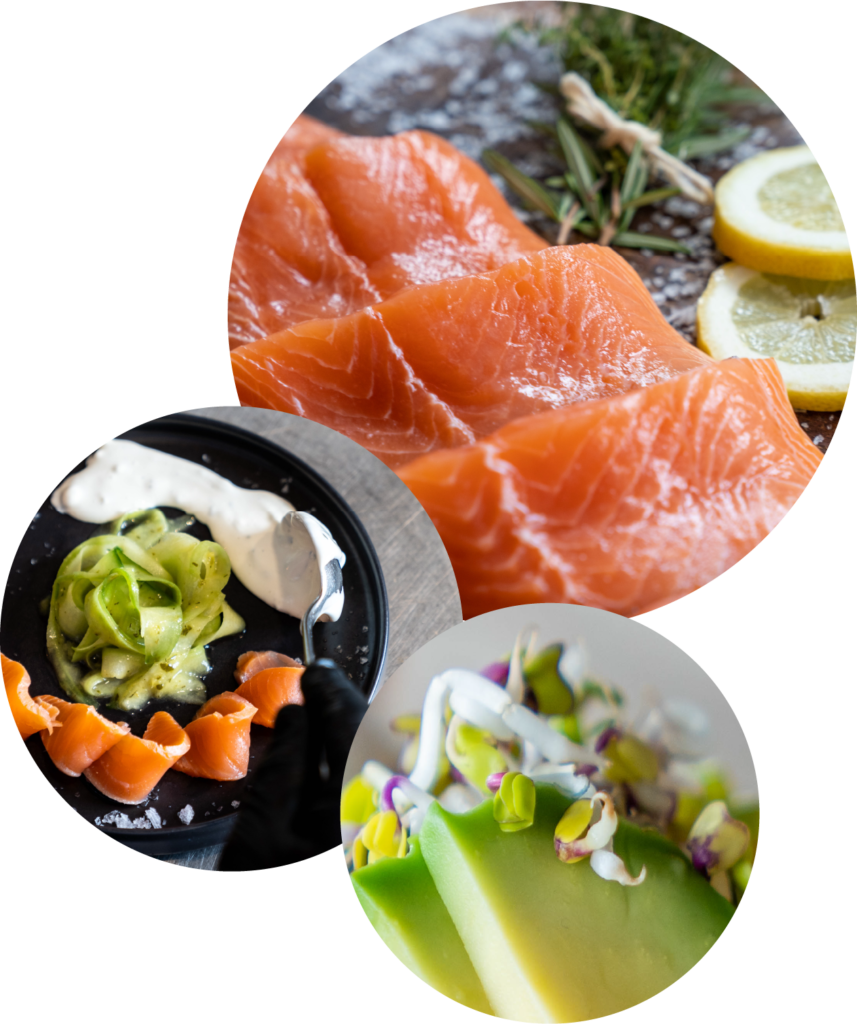 For us it is clear: Respect for our guests, the environment, our partners and the crew is the basis of our business. Since 2021 we are certified FEINHEIMISCH, which means that we buy the majority of our goods regionally. For us, it is important that we can stand behind every ingredient and every product. Everything we serve you, we eat ourselves with pleasure and with a good conscience.

> HERE MORE INFOS ABOUT OUR PARTNERS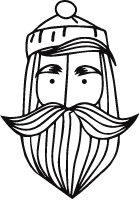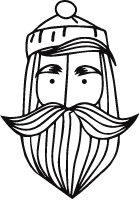 OUR RESTAURANT
Nordic. Rustic. Modern.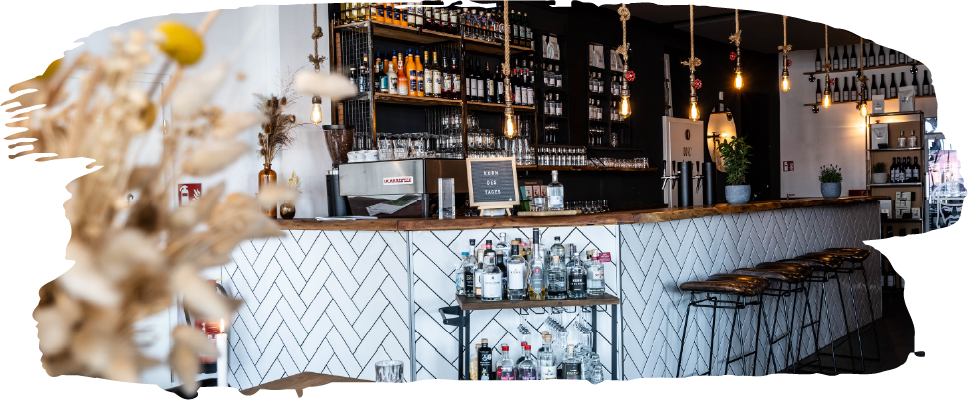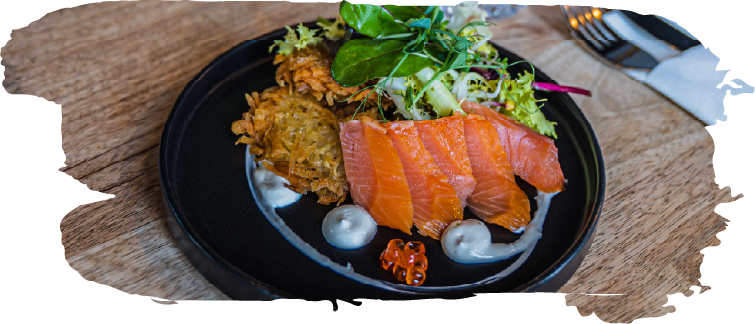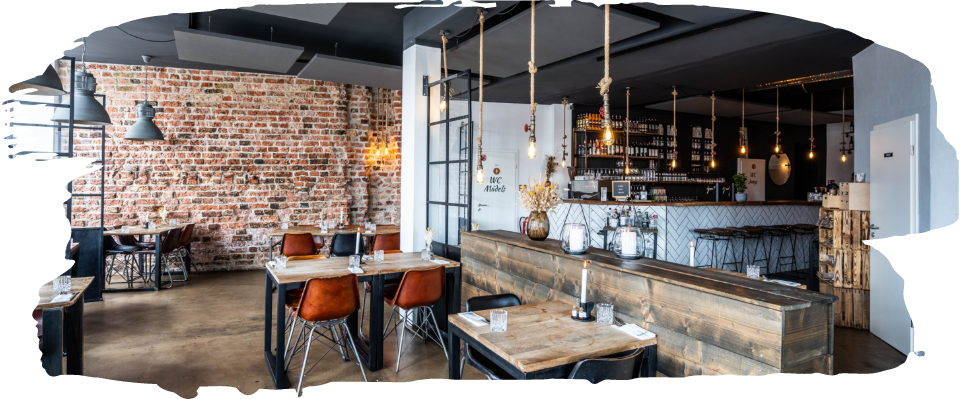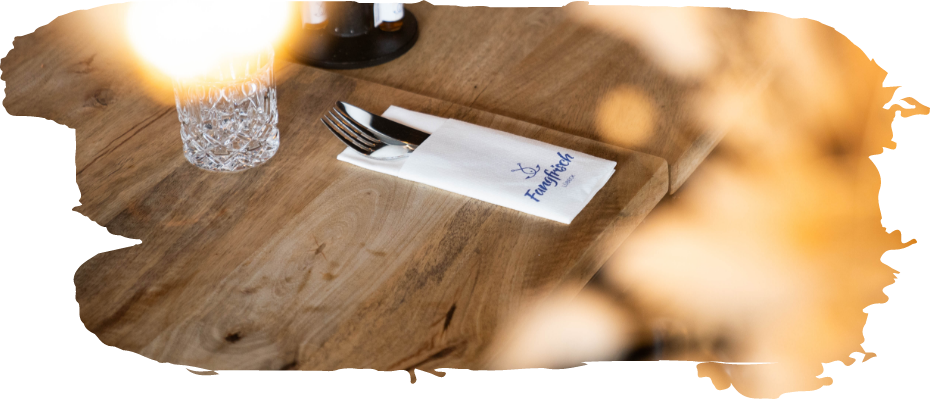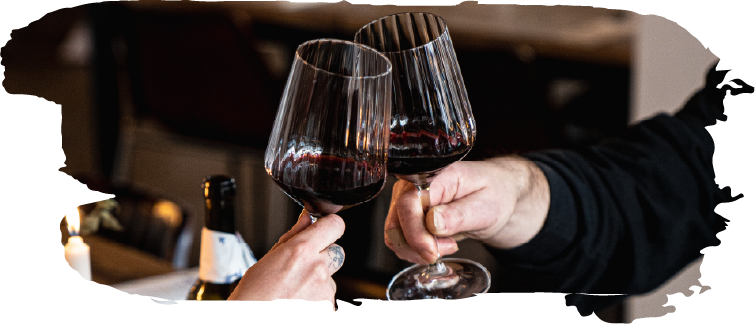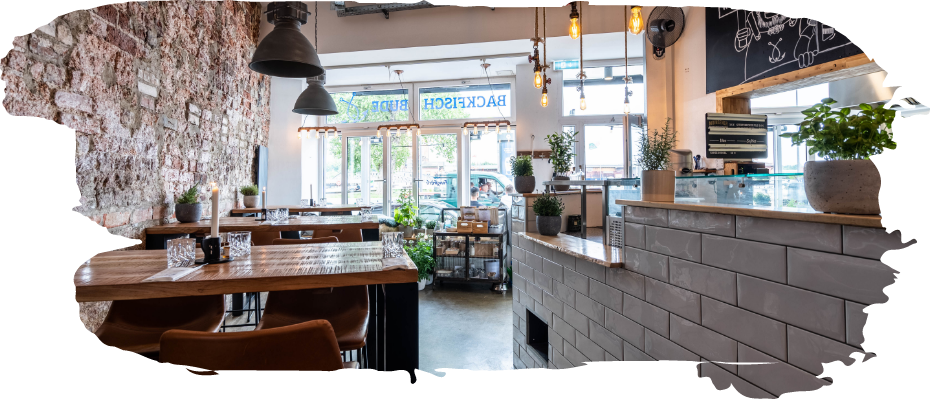 WE ARE
VERSATILE!
Each member of our crew is allowed to express himself and from this new ideas are born every day. From our own sailor punch to a food truck, various spirits, our own Moinsener brewery to wine and merchandise, an online store, a manufactory and our retail store. We put a lot of heart and soul and passion into our joint enterprise. Currently there are over 40 crew members on board for you!
OUR BESTSELLERS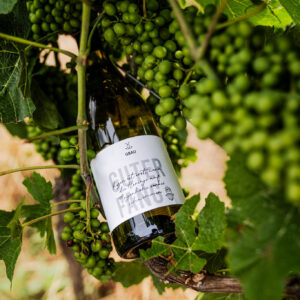 GOOD FRANG GRAY
Pinot Gris0,75 L / 12,5% Vol.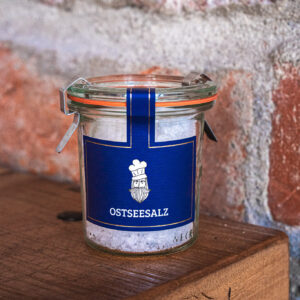 EAST SEA SALT
Baltic salt pyramids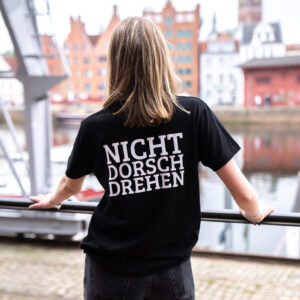 T-SHIRT
UNISEX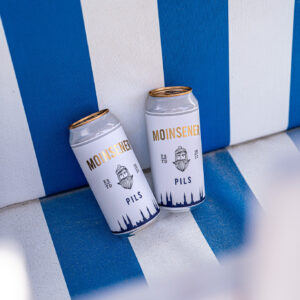 MOINSENER MINIFASS
The Lübeck Pilsner. 0,44 L / 4,8% Vol.